From May 2023 to September 2023 there is a
photography exhibition by Mimis and Nena.
Cafe – Bar 'Scholio'
19:00 – 03:00
---
It has been established that the Fisherman's Festival be celebrated on the last Saturday of May.
We inform you that
in 2023
the Festival is on
27/05/23
---

Now that our website, koufonisia.gr, is being renovated and upgraded we would like to seize the chance, on behalf of all the inhabitants,
to thank
The Omada Aigaiou
(Aegean Group)
For all they have done for and their invaluable help to our islands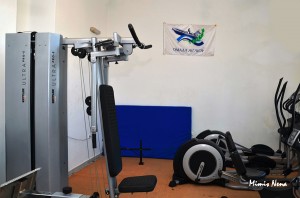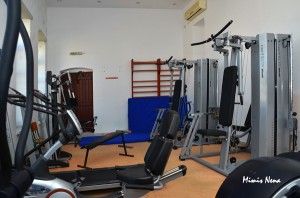 By the unanimous motion of the Municipality of Koufonisia and the resolution of the Council of the Naxos and Mikres Cyclades Greater Municipality on 7 May 2015 the members of the Omada Aigaiou (Aegean Group) were declared Honorary Citizens of Koufonisia in the Municipality of Naxos and Mikres Cyclades, as a small token of honor, respect, appreciation and gratitude for their medical and cultural contribution to the inhabitants of Koufonissia.